Riverside | Moreno Valley | Ontario | Corona | San Bernardino
First of all, we have been providing a flexible learning environment and Quality Bartending Classes in Riverside, Moreno Valley, Ontario, Corona, San Bernardino, and the surrounding area for 30 years. If you're looking for great bartending classes, continue reading to learn about us and our bartending training.
Riverside Bartending School is unique in the fact that we always have a full-time instructor to work with you when you show up. Our program takes 100 hours to complete, but you may build your hours any time we are open. Similarly, some students finish in 10 days, and others take five weeks.
You are welcome to
Come
Go
as you please at anytime for the rest of your life!!!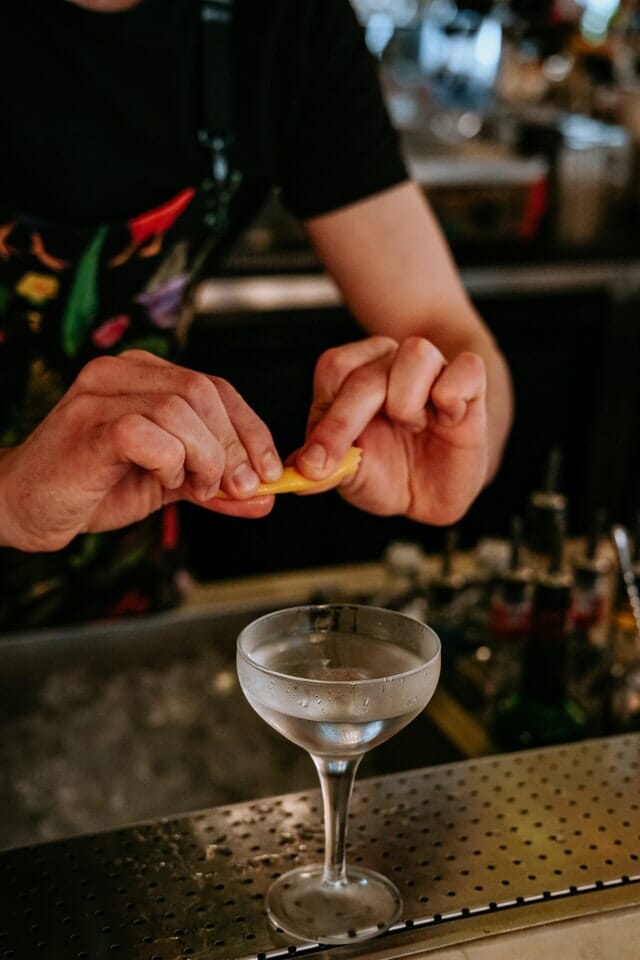 As a consumer, it shows the student our dedication to being fast, professional, and a proficient Bartender, and;
When you graduate, you are going to have the most extensive education available in the industry.
Additionally, our bartending classes are flexible, and one may use the school anytime we are open. Riverside always has full-time instructors to work with you. Consequently, when students graduate from our school, they can run the bar in a high-volume atmosphere, period.
To summarize, our bartending classes take place every day and evening. Ensuring that every student graduates in as little as ten days. Additionally, if they want to get through Riverside Bartending School in a rapid amount of time, our full-time staff is here to help.
How Long Is Bartending School?
Many people ask how long is bartending school. Most students finish the bartending classes between 3 and 3.5 weeks on average.
Riverside Bartending School has a flexible schedule to meet nearly anyone's needs. We are here to help each student achieve his or her goals individually. If you think there may be an issue with your schedule based upon what you have read on this site, please contact us, and we will be glad to customize a plan for you.
Additionally, if a student is a single parent and working full time, Riverside Bartending School is dedicated to helping. The single parent may have time constraints such as; a sick child, no sitter for the night, doctor's appointments, and other unforeseeable issues. THAT'S OK!!!!
Above all, students may come in for ten days 10 hours a day, and with our full-time staff, we can help them accomplish that goal. High-volume bartending in 10 days!!!