Who Hires Our Graduates?
A straightforward but essential question. Who hires our graduates? Our bartending school graduates have been finding bartending jobs throughout the Inland Empire, OC and LA since 1982.
Moreover, during this time we have developed hundreds of great bar contacts who use our staffing services when they need bartenders. We have posted a partial list of who hires our graduates below. Also, Riverside Bartending School is currently dealing with over 400 venues who hire our graduates. Markedly, we staff or help staff the largest events in Southern California. Including, most of the electronic dance festivals, Coachella, Stagecoach, Desert Trip, Pride Parades, Long Beach Grand Prix, Queen Mary, and many many others.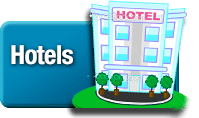 Ramada Hotels
Hilton Hotels
Sheraton Hotels
Marriott Hotels
Radisson Hotels
Ritz-Carlton Hotels
Westin Hotels
Hyatt Regency Hotels
Park Plaza Hotel
DoubleTree Hotels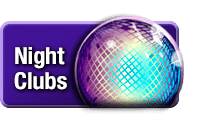 Club XS
Sevilla's
Prohibition
Lake Alice
Mission Tobacco Lounge
White House
Menagerie
Vibe
Tequilas
Sky Fox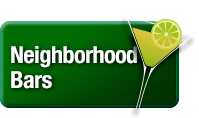 Joe's Bar & Grill
Morgan's Tavern
The Corner Bar
Skydive
Cactus Cantina
Events
Law's
Shooters
4th and Mill
Tequila Hoppers
T's Tavern
Sportsmans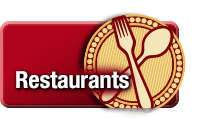 The Castle
Lucille's BBQ
Hooters
El Torito
Don Jose's
Zendejas
Market Broiler
Romano's
Famous Dave's
King's Fish House
Citrus City Grill
Johnny Carino's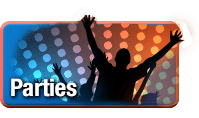 Party Staff
Inland Empire Bartenders
Discount Bartending
Orange Show
Ontario Convention Center
Pomona Valley Mining Company
Redhill Country Club
So Cal Party Services
NB Staffing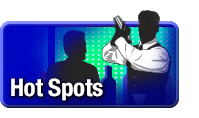 Roscoe's
2nd Avenue Saloon
Mezcal
Shark Bar
Dave and Busters
Aqua Lounge
Tilted Kilt
It's important to realize this is just a minor list of many of the places that hire from Riverside Bartending School. There are over 10,000 bars in Southern California, and a large amount of them hire from us.
Job Placement Assistance
Riverside bartending school shows dedication to Job Placement Assistance above and beyond other Bartending Schools. Our Local Job Placement assistance reaches into all of Southern California, and we help graduates land jobs in Los Angeles and Orange Counties Every week.
Finally, a bartending school doing the right job! The majority of the graduates from our school are working within a few days after they graduate.