Frequently Asked Questions
Below you will find the answers to the most frequently asked questions (FAQs).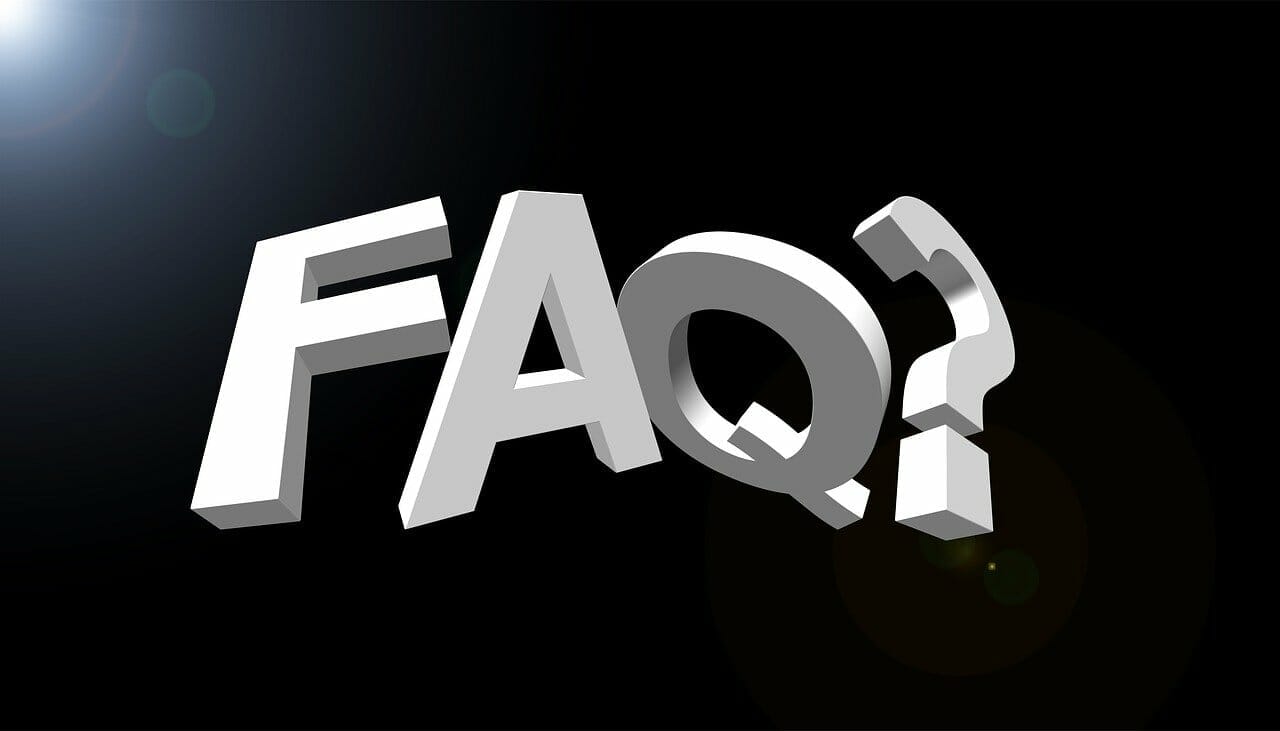 How much does it cost to attend Riverside Bartending School?
Give us a call! We're chill and would love to talk with you about our program.
951-371-6342
Monday-Thursday 1 PM - 8 PM and Friday-Saturday 11 AM - 4 PM
Yes, we bartend On Fridays and Saturdays so we close early.
Sundays we are closed.
Call anytime, you can leave us a voicemail if we are unable to answer.
Students can get enrolled and started six days a week Monday through Saturday.
Learn more about our Bartending Classes.
Where is your endorsementl recognized?
Riverside Bartending School's endorsement is recognized throughout the United States of America.
How old do I have to be to attend Riverside Bartending School?
Our students must be 18-years-old.
Do I need to enroll in continuing education courses?
No, however, students may take advantage of our lifetime refresher courses to stay up-to-date with their skills any time they feel their skills need fine-tuning.
What Happens If I Cannot Make It To Class For A Month?
The school is a lifetime school and you are welcome to resume where you left off.
How much do bartenders earn?
Bartenders usually make minimum wage plus tips. The National Restaurant Association estimates a bartender can earn between $40,000 and $80,000 per year with wages and salary.
What is the job outlook for bartenders?
People drink!!! Especially in rough economic times. Bartending is a recession-proof career.
How does one land the best bartending jobs?
Am I guaranteed a job upon graduation?
No, it is illegal for any school to promise a job to a student. However, we will work with you until you find employment. Our staff is unsurpassed in helping people find jobs!
Do you offer financial aid?
We offer in-house financing to meet almost anyone's budget. Please call 951-371-6342 for details.
Can I transfer to a different school?
Once you graduate from Riverside Bartending School, you can use any of our 100 affiliate schools.
Do you offer a military discount?
Yes. With military identification, you will receive a 20% discount.