Our Bartending School Requirements
The Bartending School Requirements Are Not Strict
Bartending school requirements are straightforward. You must be a willing student and have a thirst for bartending. Many people join our school with and without high school diplomas. There is no requirement for a Social Security Card, and we do not do background checks. However, many employers will require those mentioned above. Comparatively, we help everyone the same. Our passion is teaching people how to bartend, helping them graduate,
and find a bartending job!
Criminal Records and Bartending
Everyone makes mistakes. Criminal records and bartending are very similar to other industries. However, many restaurants and bars do not check backgrounds.
The best way to determine whether you will be successful is to give us a call. We are not judgmental people, nor do we feel it is necessary to pay for your past several times over.
Nonetheless, speaking with the potential enrollee before they pay their hard-earned money is necessary. Many vocational schools will do background checks because they know there is no way for one to obtain a job when finished if they have a record.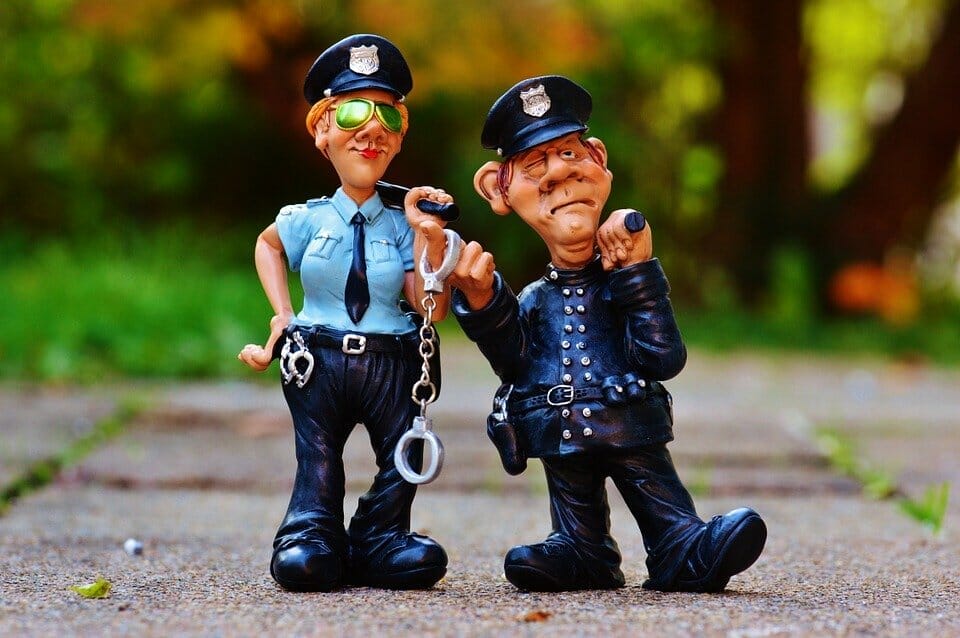 Lastly, we do not check your record because we feel discrimination is unwarranted. A simple phone call and we will be able to answer whether the enrollee will be successful.
One doesn't need to possess a Social Security Card to attend our school. Additionally, many contract jobs do not require a Social Security Card. However,  job opportunities will be more limited for the person without a Social Security Card.
Of course, Riverside Bartending School is here to help everyone who graduates. Riverside Bartending School is not in the business of discriminating against our customers because of a small piece of paper.
Please remember that while it is possible to find work, there is not as much opportunity in the industry without the proper documents.
A picture ID is not necessary to attend our bartending school. We would prefer you to have a picture ID, but we will not decline you to enroll without one.
Most of the time, we ask you to bring any picture ID with you. This ensures we know who you are when you are entering and exiting the school.
Riverside Bartending School is relaxed with formalities. Our only concern is making sure people who enroll are successful.
With a minor amount of effort, we may all collaborate and live/learn together, making our community a great place to be.