The first step toward the exciting opportunity to become a professional bartender is to contact us. Please fill out and submit the contact form below. One of our representatives will contact you as soon as possible.
Tuesday
1:00 PM - 8:00 PM
Wednesday
1:00 PM - 8:00 PM
Thursday
1:00 PM - 8:00 PM
Friday
11:00 AM - 4:00 PM
Saturday
11:00 AM - 4:00 PM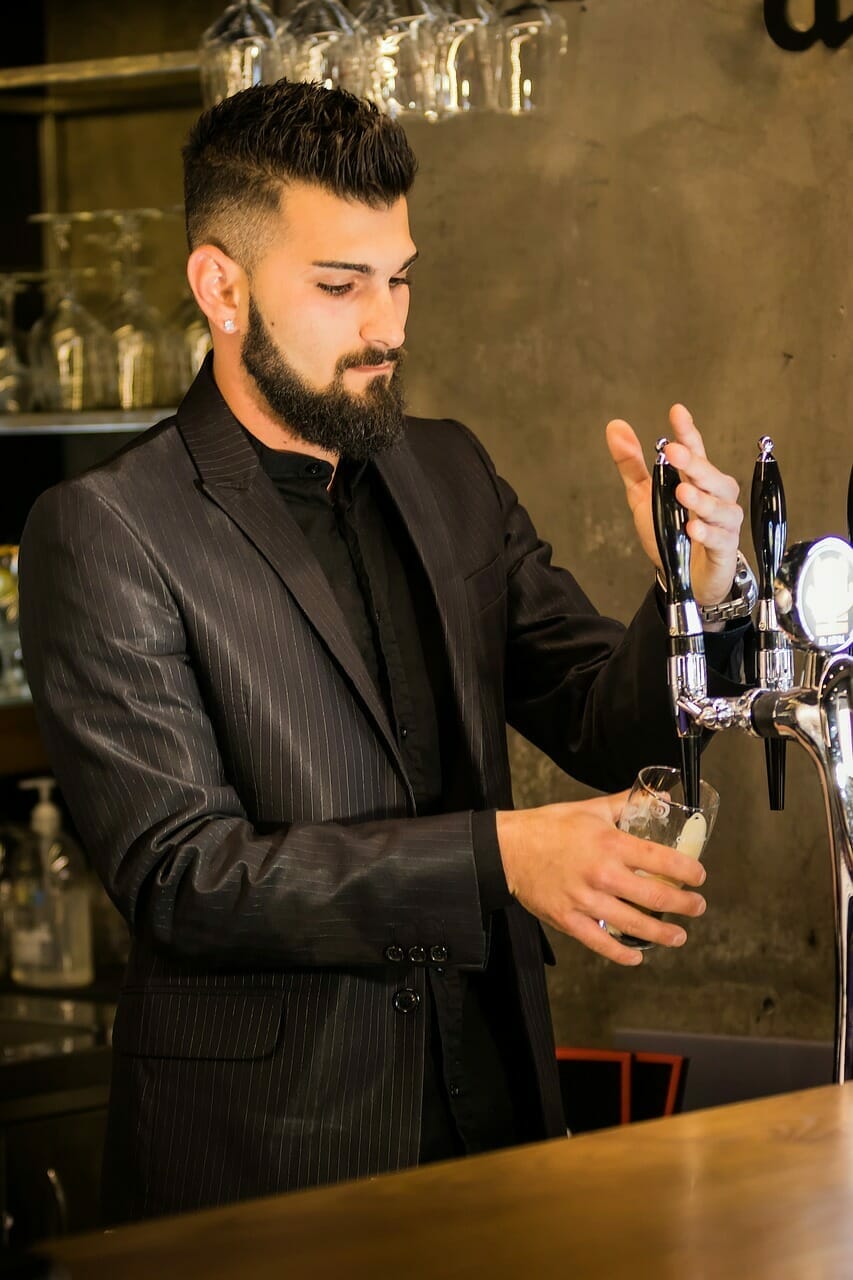 Riverside Bartending School has been in the same location since 1982 and conveniently located near the intersection of CA-91 and I-15 at 12702 Magnolia Ave #3, Riverside, CA 92503, behind Jim's Market.
Our Riverside Bartending School trains bartenders from Riverside, San Bernardino, Rancho Cucamonga, Ontario, Fontana, Moreno Valley, Murrieta, Perris, Temecula, Pomona, Upland, Redlands, Yucaipa, Rialto, Bloomington, Chino, Chino Hills, Alto Loma, San Jacinto, Hemet, Beaumont, Banning, Victorville, Apple Valley, Nuevo, Sun City, Hesperia, Barstow and many, many more!