Local Job Placement Assistance for Bartenders
We offer local job placement assistance to all Riverside Bartending School graduates throughout Southern California. This assistance is a crucial factor to consider when choosing a bartending school. Schooling requires time and money, and the last thing you want to do is graduate without being able to find a bartending job. Without question, local Job Placement is a HUGE factor when choosing a Bartending School.
After our students graduate, they are invited to make an appointment, and the Job Placement Director of the school will do one-on-one job placement assistance with that student. Our Job Placement Director works very hard to help each student find a satisfying job. Our schools have achieved a job placement rate of over 80% over the last five years.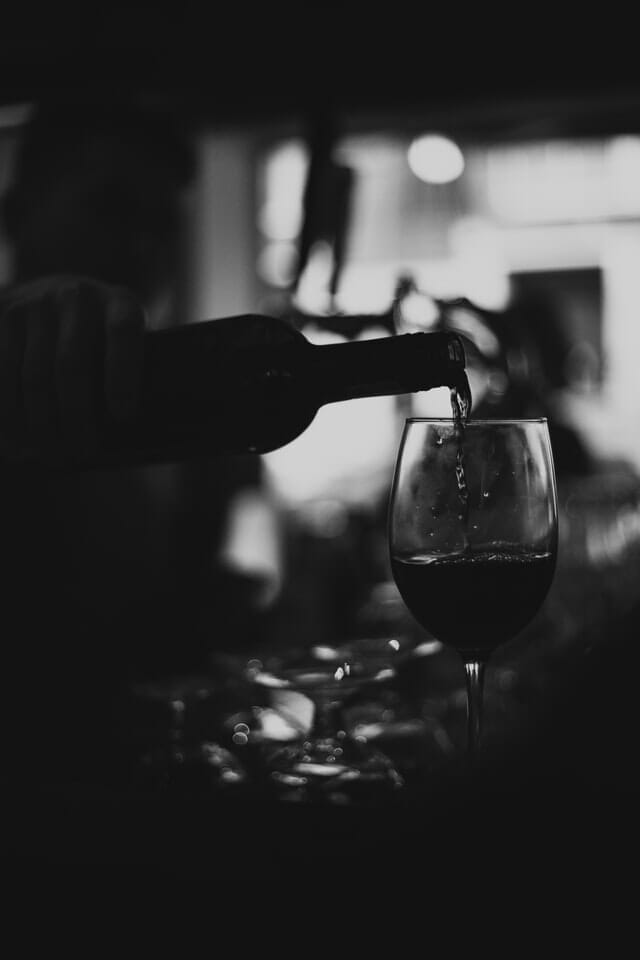 Committed to your Success
Riverside Bartending School is committed to helping our students find and retain work. There are hundreds of venues in Southern California that hire from us. We will work hard to find the perfect fit for the student. Upon finishing job placement, we will keep a file of the student to make sure they have every opportunity in the industry. Furthermore, our placement director will maintain a list of current job openings and notify the student if the job fits their needs.
Over 30 Years of Experience
Riverside Bartending School has been open for nearly three decades, so our connections in the industry are unprecedented. Finally, many bars, clubs, and restaurants use us for their staffing needs. They may call us, or they may have intermittent interviews with our students year-round.
Job Placement Assistance is Free to ALL Graduates
Our staffing services are free. Therefore, bars, clubs, and restaurants may hire our grads without the fees of a staffing company. We work endlessly to help the service industry find the right staff for their businesses.
Riverside Bartending School Graduates Get Jobs!
Riverside Bartending School's graduates work in some of the best bars in Southern California. Please look for pictures of our graduates on our Facebook page for more information.
If you want to work in the local watering hole or the club in Los Angeles, we are here to help you locally and nationwide. Our job placement director will work hard for you to find the right place and location. Everyone has unique needs. We are here to meet those needs and help you transition into the industry as quickly and smoothly as possible.